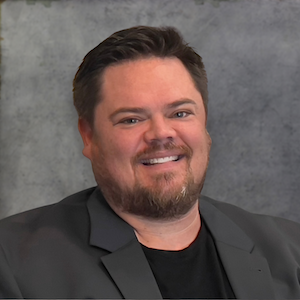 Cody Rubio
CMO & Co-Founder
Cody Rubio is an experienced executive and corporate strategist with nearly two decades of leadership experience in business development and marketing. He joined his brother Gabe to form Secured™, an innovative cybersecurity and technology firm, and currently serves as Chief Marketing Officer (CMO). In this role, he is responsible for developing and executing the company's marketing and business development strategies, driving growth, and improving customer engagement. Additionally, he is also responsible for overseeing the company's brand, product, and service initiatives to ensure they align with the company's overall business objectives.
Prior to joining Secured™, Cody held the position of Director of Business Development for the New York-based multifamily investment firm Ashcroft Capital. In this role, he was responsible for generating high-net-worth accredited investor leads, developing and executing growth strategies, and managing the customer relationship management system. During his time with Ashcroft, Cody was instrumental in helping the firm raise over $100 million for its first two real estate funds.
Cody holds a Bachelor of Arts degree in advertising from Texas Tech University. Throughout his career, he has demonstrated a passion for helping companies grow and develop innovative solutions to challenging problems and is committed to mentoring and developing talent.