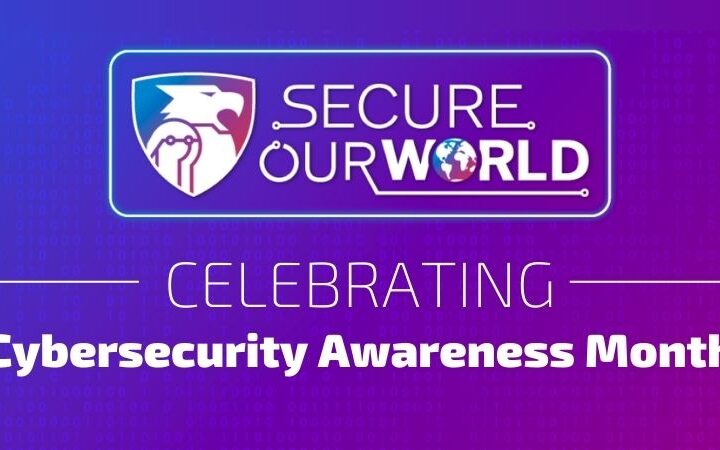 Every October, the United States government, in collaboration with public and private sectors, observes Cybersecurity Awareness Month. This annual event,
Read More »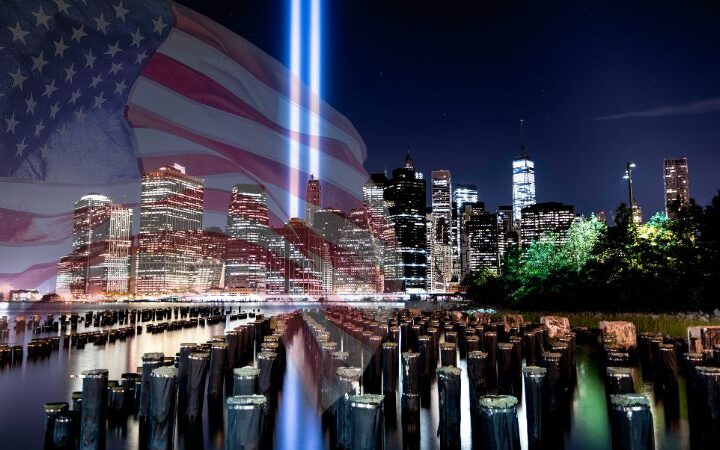 Twenty-two years have passed, but the scars of that tragic day remain etched in our collective memory. Today, we pay
Read More »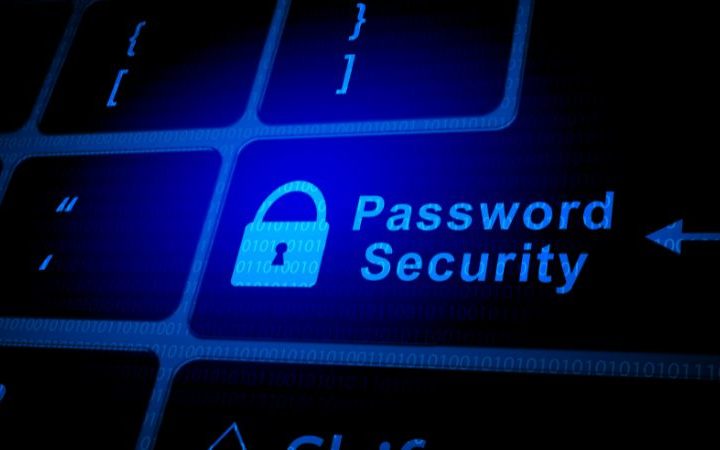 Whether it's safeguarding personal email accounts, sensitive financial information, or even critical business data, the significance of a robust password
Read More »
CISA's Known Exploited Vulnerabilities Catalog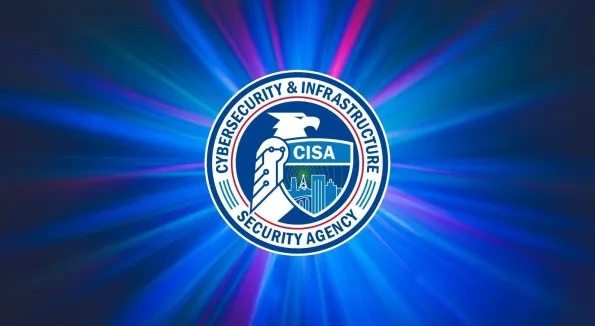 In November 2021 the Cybersecurity and Infrastructure Security Agency (CISA) started the Known Exploited Vulnerabilities (KEV) Catalog and Binding Operational Directive 22-01. The KEV catalog lists only vulnerabilities known to be actively exploited.
Read More »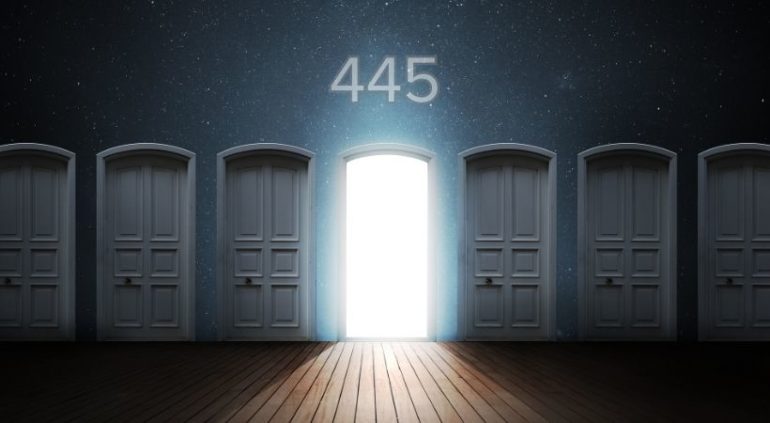 "SMBGhost" is a critical vulnerability that affected SMBv3 in Windows 10 Versions 1903 and 1909. The vulnerability is an integer
Read More »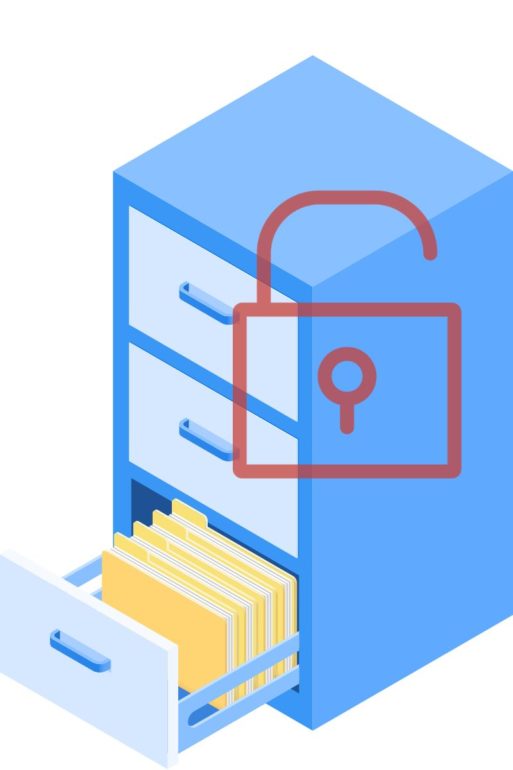 CVE-201-36934 is called Microsoft Windows SAM Local Privilege Escalation Vulnerability and is also known by the nicknames "HiveNightmare" or "SeriousSAM".
Read More »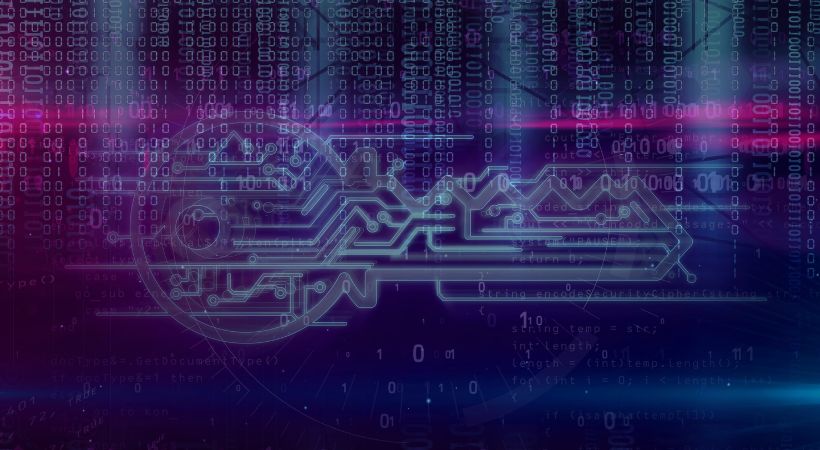 This post introduces Active Directory Certificate Services (AD CS) and topics like: public key infrastructure (PKI), the Kerberos pre-authentication protocol PKINIT, Certificate Signing Requests (CSR), and templates. This overview provides a baseline for learning AD CS penetration testing.
Read More »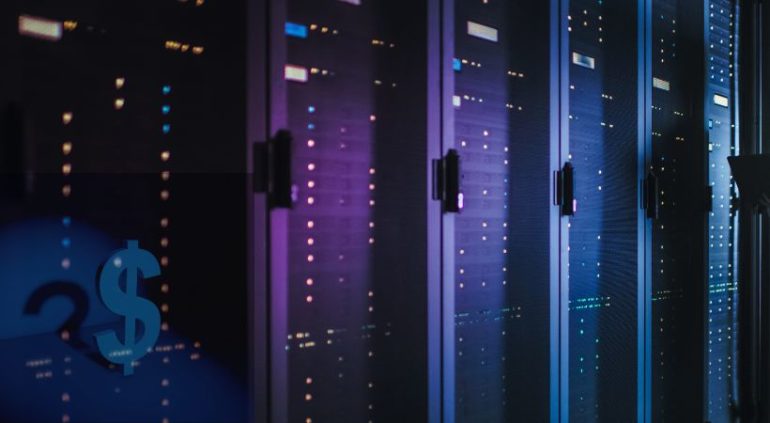 "sAMAcountName" and "noPac" are two critical Active Directory vulnerabilities that can lead to full Domain compromise. Learn how a dollar
Read More »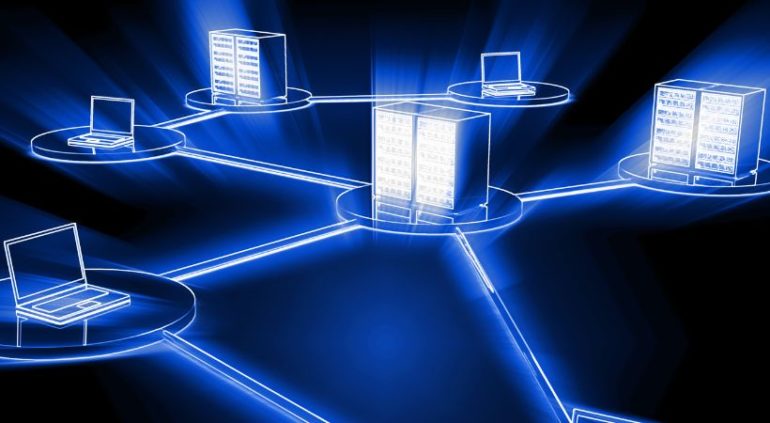 DC Sync attacks are a serious threat to Active Directory environments. DC Sync attacks occurred in the SolarWinds compromise in
Read More »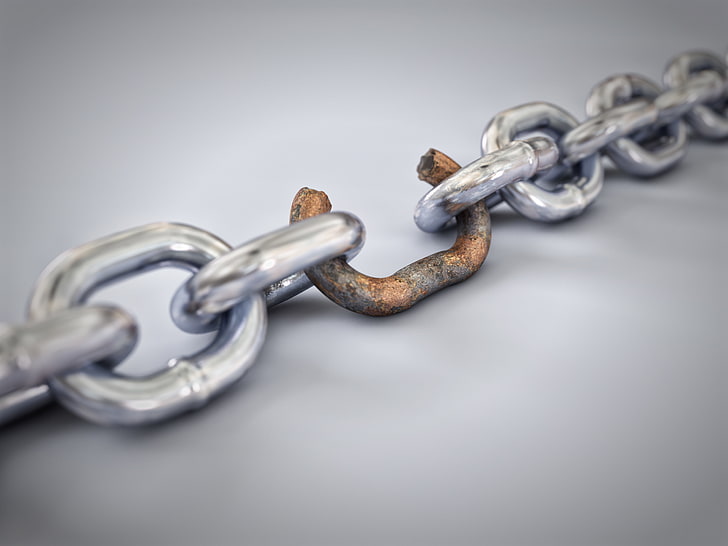 Last month, Mend released their Open Source Risk Report which outlines the risks associated with open source vulnerabilities and software supply chain attacks. 
Read More »